Social media might not be the first thing looked at in job search programs, but it can be a great way to get yourself noticed.
Peg Fitzpatrick gives you several awesome tips on how you can create a social media profile that makes people want to connect to you.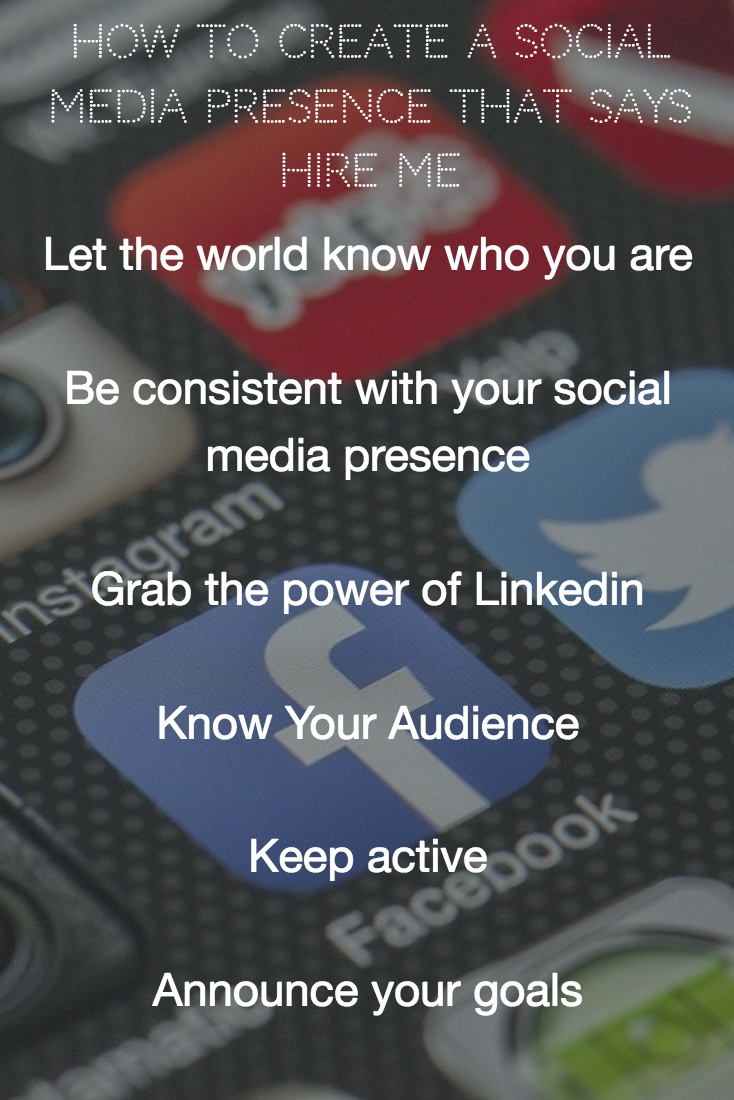 Read more on Peg Fitzpatrick.