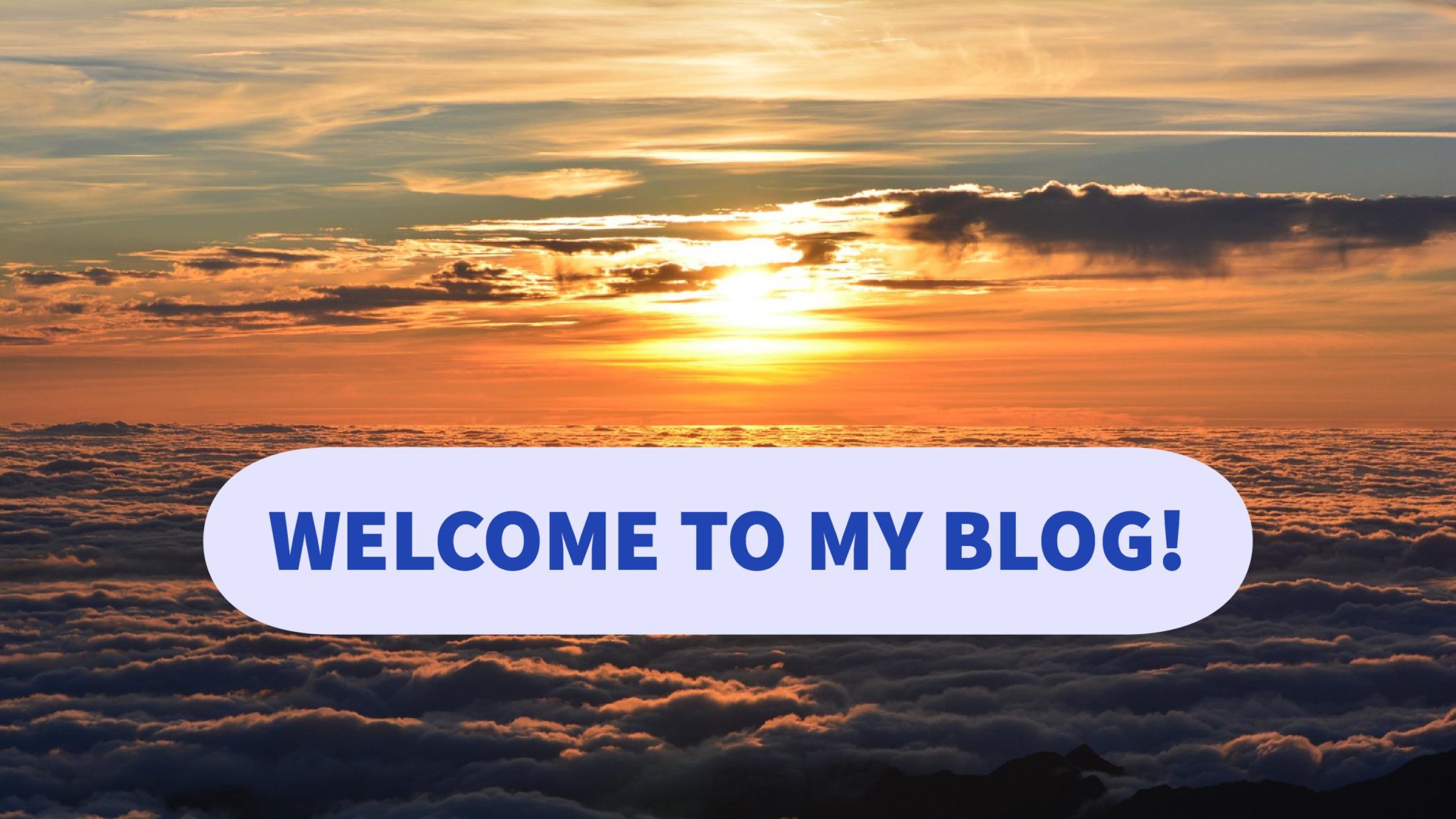 Hello! My name is Ben Medina, and I'd like to take some time to allow you to get to know me a little more.
I'm a recent graduate of the University of Illinois in Economics and Statistics. I joined social media professionally in the fall of 2014 when I joined Twitter (I know, I'm 6 years late to the party XD). I started my own blog Tech Lovers in the summer of 2015.
On the blog I share and create content relating to social media and content marketing, blogging, career tips, and personal motivation. Other times I share cool things that I find interesting in the tech world.
Here are some fun facts about me:
I've been a violinist since I was 5 years old, and I also write music in my spare time.
I've been a Shakespeare actor since high school and in college I was a part of the What You Will Shakespeare Company.
I used to do sailing in high school and it's one of my favorite sports, especially in the summer
Want to contact me? Simply fill out this form!
If you wanna find more of me, I've given my links to my social media on the side bar!
Cheers,
Ben