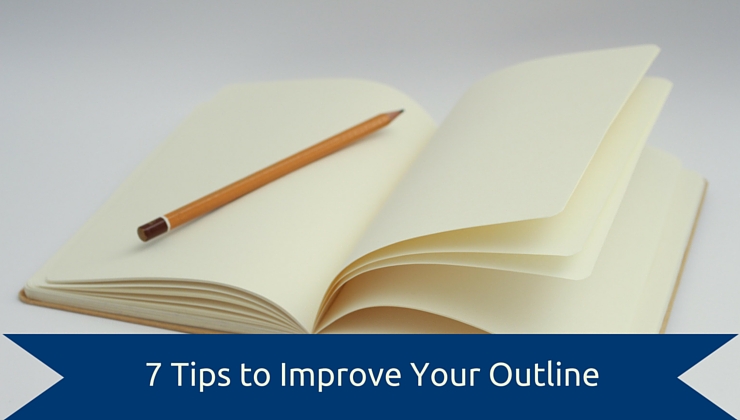 When you're creating new content, it's important that you create an outline so that the process of writing later is easier. Having said that, you might find an outline too constricting, or perhaps you find yourself in a dead end. Here are a few tips to get you out of the hole.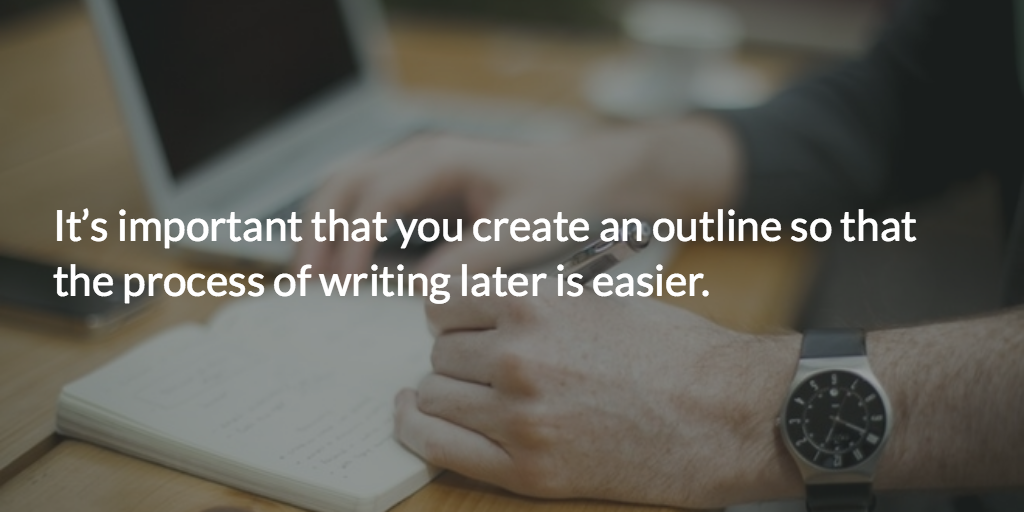 1. Use Microsoft Word
There are three reasons you should use Microsoft Word to write your outline:
It's on your computer. This means there's no delay when you write. This is in contrast to writing on cloud-based services like Google Docs or WordPress.
It's easy to go straight to outlining. You can access this feature in one of two ways: (1) going to "View", then "Outline"; and (2) clicking on the outline button in the lower left-hand corner.
Because it's local on your machine, you don't need Internet. This means you can create your outlines (and your posts) whenever and wherever.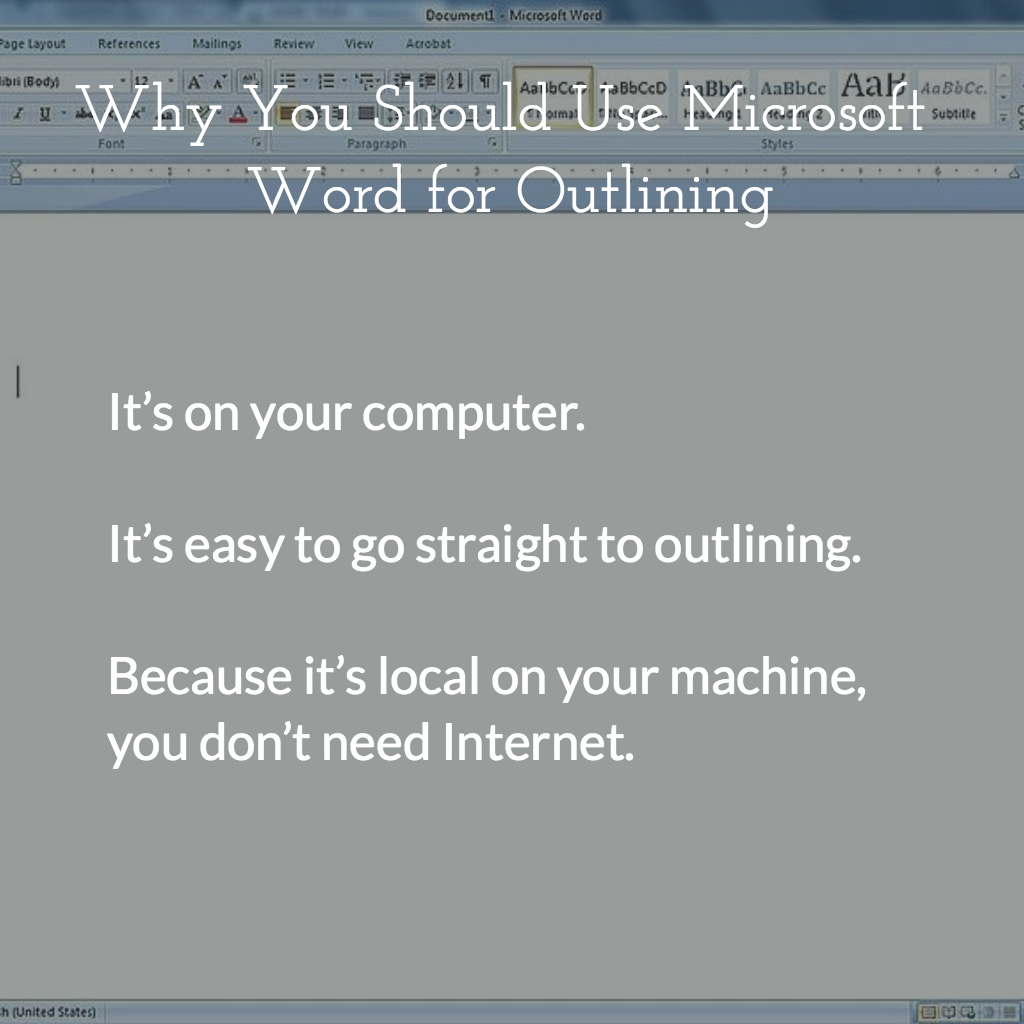 2. Use a Prime/Odd Number of Main Elements
This is a tip I learned from Kevan Lee. Make sure the number of main levels is either a prime and/or odd number. 
This does two things. First, it makes your post stick out from the typical number usually found online. Second, the number of main elements enables you to make a listicle out of your outline if you so wish.  (That's what happened with this article)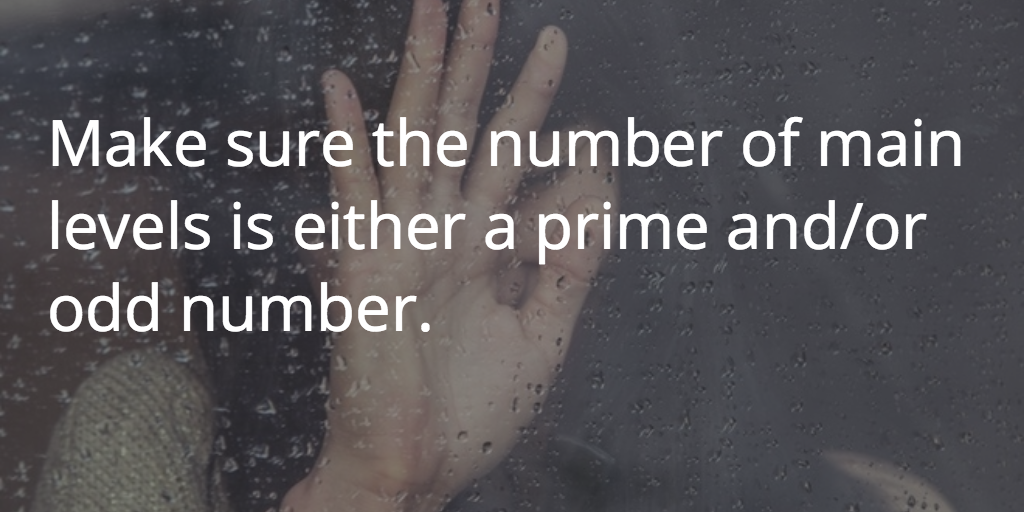 3. Combine Elements
In trying to get the right number of main elements, you might find yourself having too many ideas. In this case, one way is to simply combine different elements. You can do this in two ways:
You can take an element and nest it in parenthesis in an element above/below. This is usually a quick fix.
You can take an element and put as a supporting element in another one. Make sure that it is related; otherwise it will stand out.
4. Split Elements
Sometimes, you might find yourself at the opposite problem; that is, you don't have enough main elements to make a prime and/or odd number. Here, you can split up sub-elements. To do this, select a sub-element, and then hit "Shift-Tab". This creates a secondary level above, which you can then expand and modify.
5. Delete Elements You Don't Like
If you can't combine or split elements, you can delete elements you don't like. This helps bring clarity to your content, as well as reduces the amount of writing that you'll have to do later on.
6. Use the "Rule of Three"
When you're fleshing out your outline, try to create at least three supporting sub-levels for each main element. This ensures that your content will have enough depth.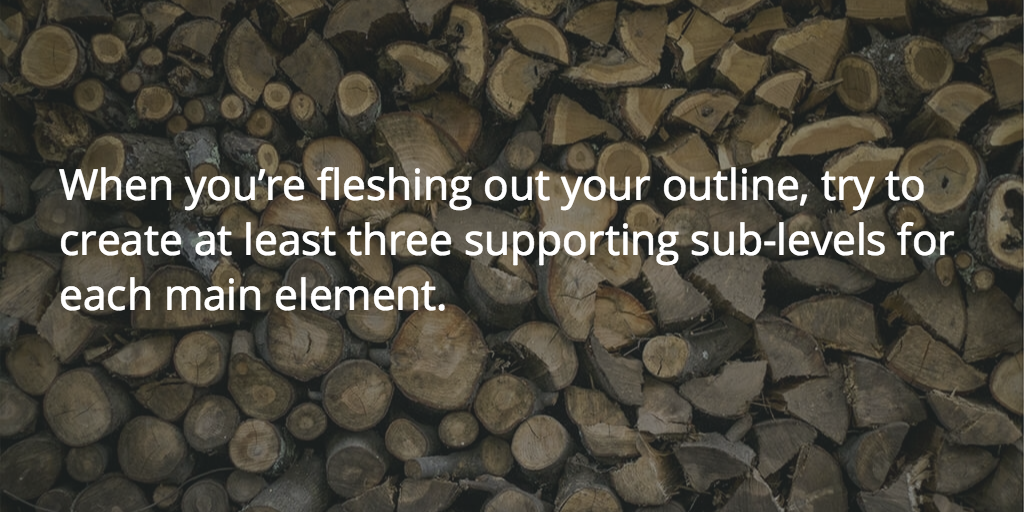 7. Reference Other Articles You've Written
Oftentimes when you're writing your outline you might find yourself struggling to come up with new ideas. But you don't have to come up with fresh content. Here are three ways you can recycle other online content:
If you've written list posts, you can recycle some of the same elements. Here is an example from the Buffer blog.
You can hyperlink other articles that you've written. This removes the need to come up with content, and it allows you to bring traffic to older posts that have evergreen content.
If you've created outlines for previous articles, you can copy and paste sections and add them to your outline. To avoid repetition, be sure to add additional information and/or insights.
Since you already have information online, utilize it! It'll make your outline writing easier and provide additional resources for your readers.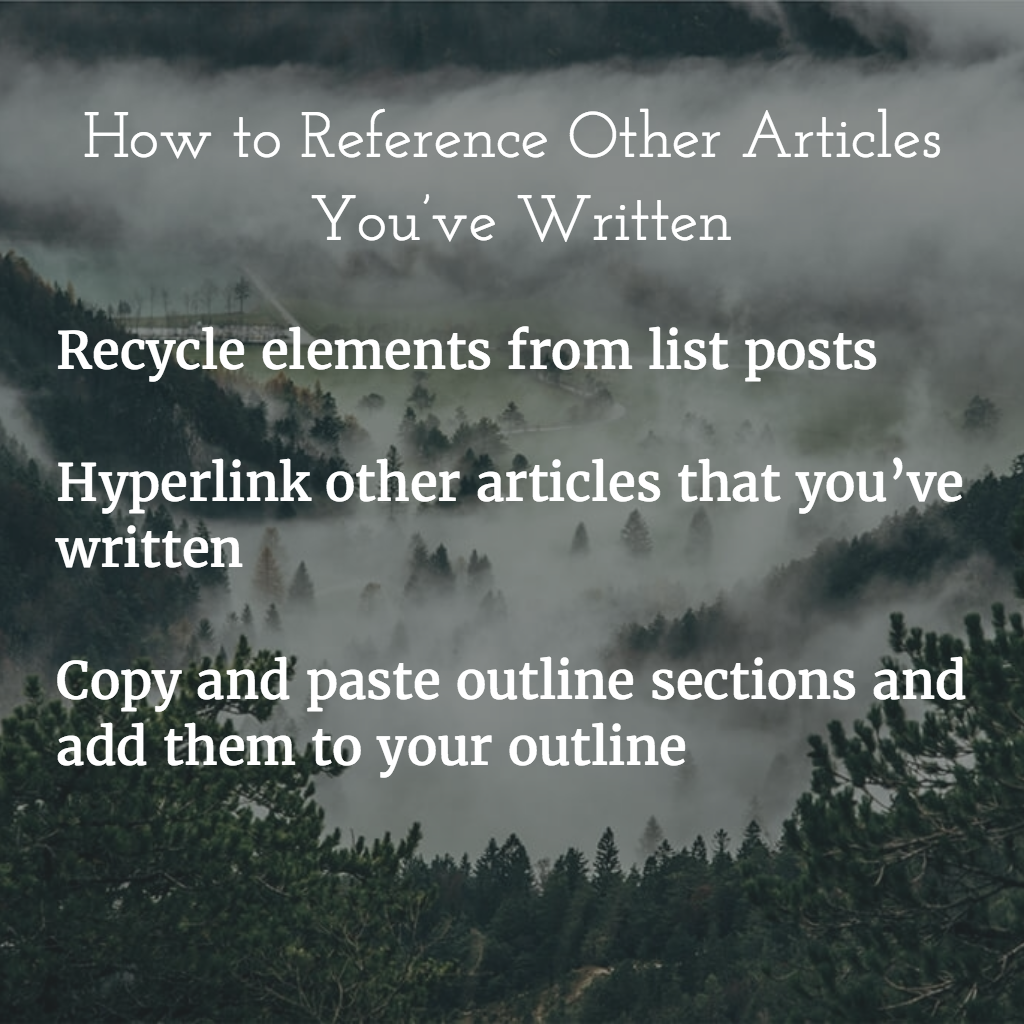 If you're curious, here's the outline that became this blog post: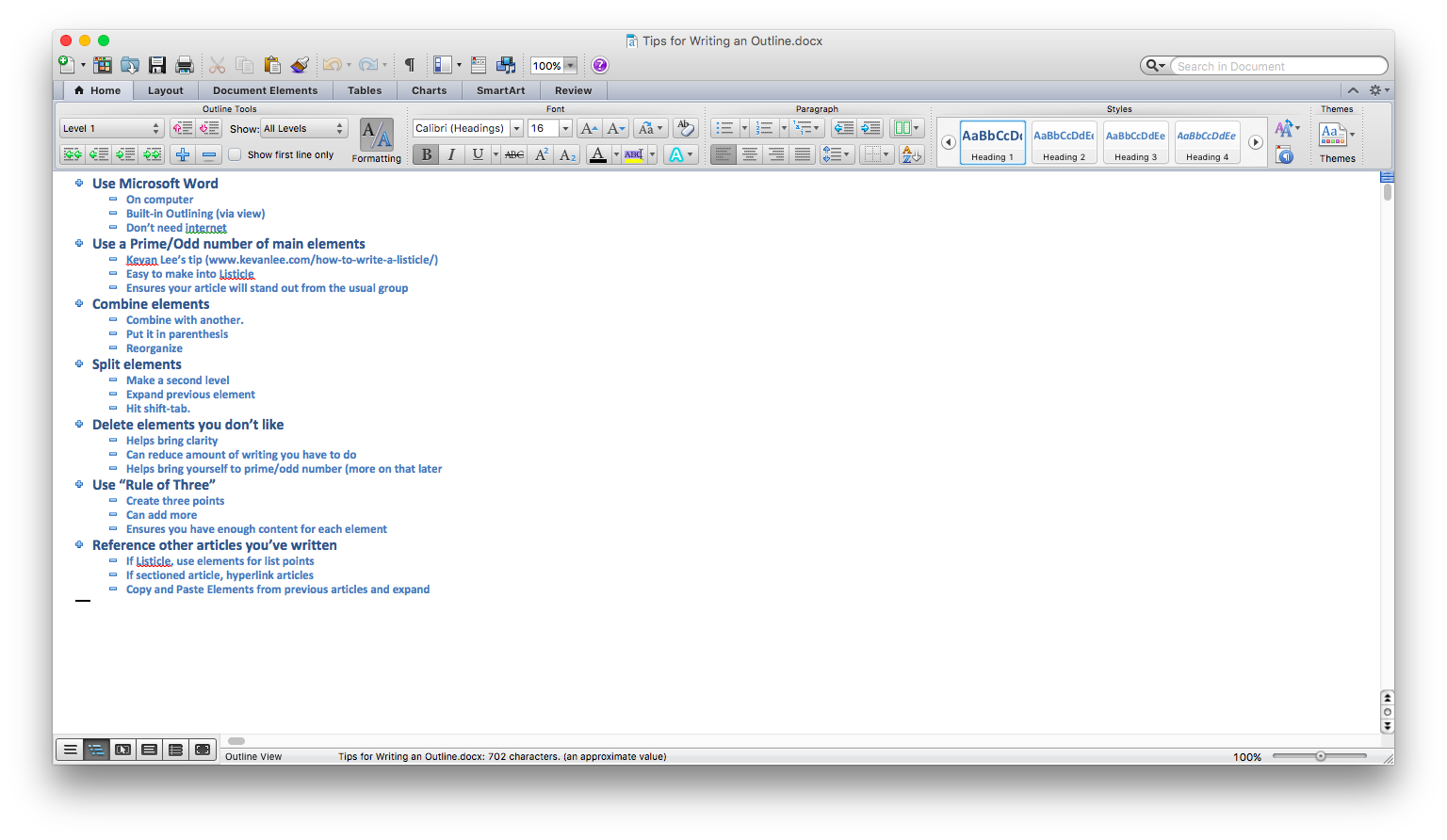 As you can see, outlining doesn't have to be difficult. With these tips and tricks, you can start easily. In time you'll find outlining is not only a pleasant experience, but it will serve you well when you create your content.
What other tips do you have for writing outlines? Let me know in the comments!