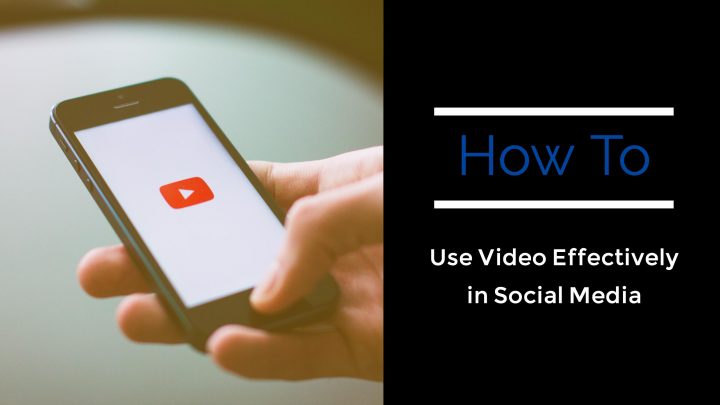 Video is an awesome way to attract people and get attention in social media. Here's how to use it.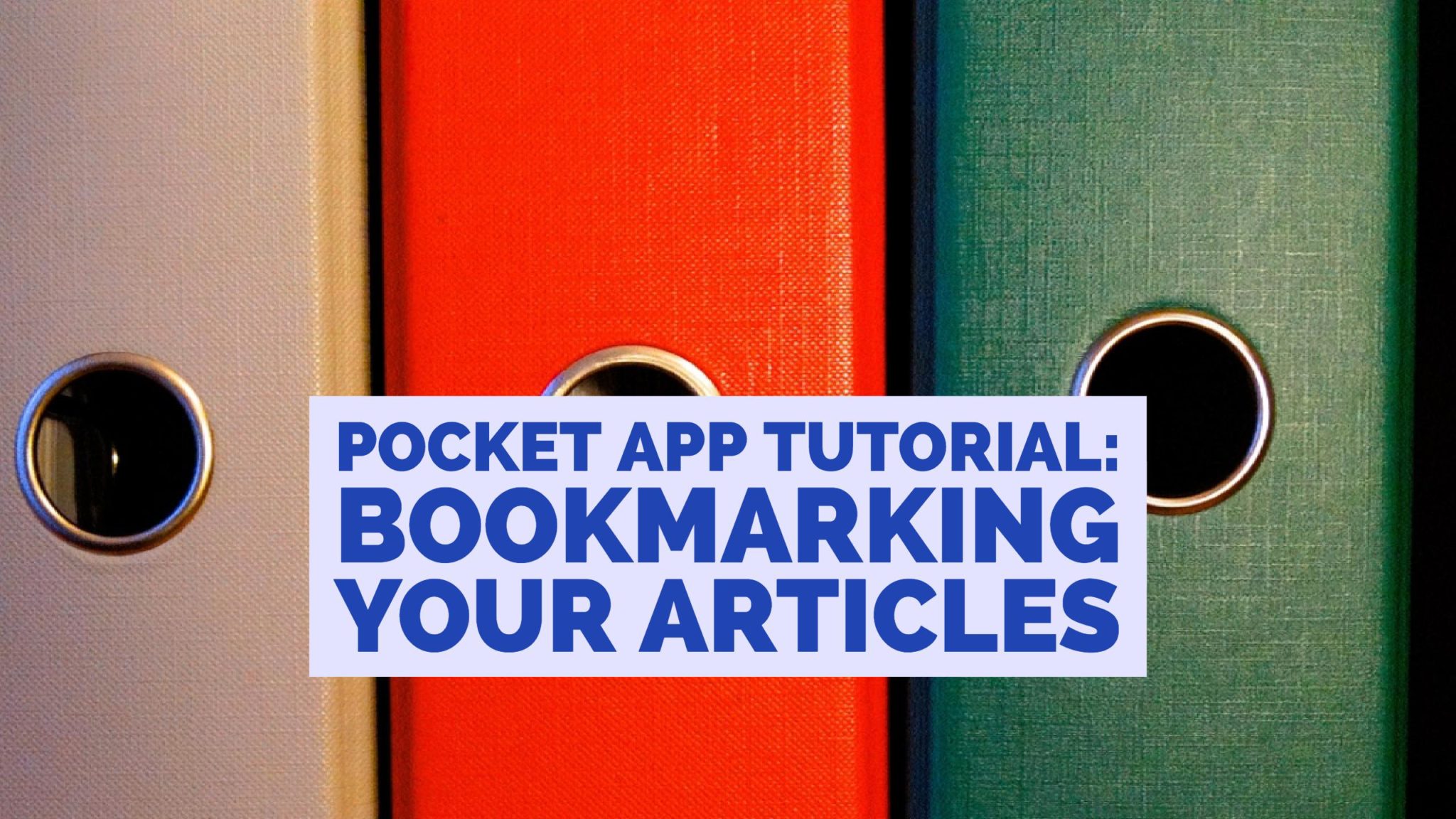 Struggling with organizing all sorts of articles you love? Wish you could work offline? Here's a great app that will help you be more productive!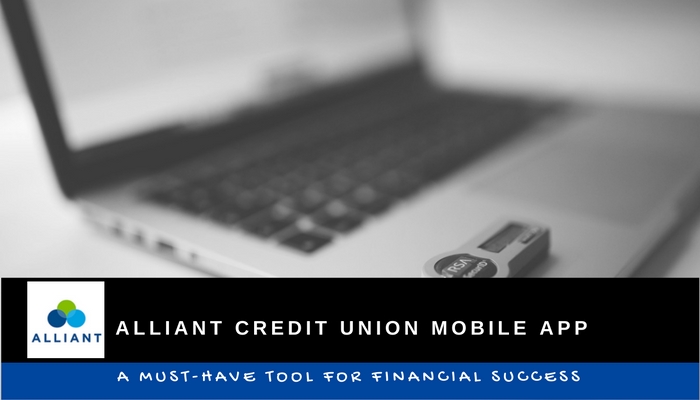 If you're an Alliant Credit Union member, this is one app you need to use! Learn the 7 different features that will make your financial success possible.