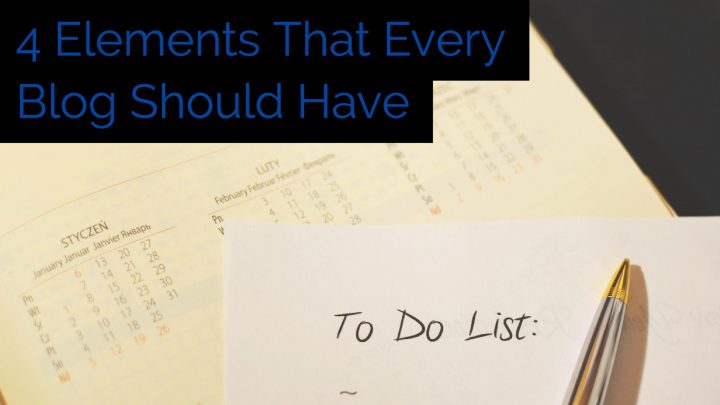 This post is the second of a three-part series where I talk about starting a blog and all the things you need. 
In my last post I talked about the importance of having a blog and why it can be a source of not only authority but also income.
However, for your blog to create the best impression on your viewer, you need to have the essentials. Otherwise, you might be doing yourself more harm than good. So in this post I'm going to cover the four elements that every blog should have.
Note: If you want the whole blog post series in PDF format, click the button below:
1) Start Here Page
The first thing you'll need for your blog is a Start Here page. This is the first point of contact between you and your blog readers, unless they're landing on an existing blog post.
Your Start Here page is your first chance to impress your fans!
Click To Tweet
So how do you create a great Start Here page?
Here are a few tips.
Tell what you're blog is about
Make sure that you tell people what your blog is about. This has to be super short; don't ramble. Just give a brief introduction explaining what you cover in your blog. For me, I talk about how to use technology to do things you never thought possible.
Show your value
Your goal with your Start Here page is to show what kind of problems or pain your blog solves for people.
A good way to show this is to use the Pain-Dream-Fix method of writing. This writing is usually reserved for sales material but can easily work well in a Start Here page.
Give the pain, then the dream, and finally the solution - your blog!
Click To Tweet
Enable further contact
Include your contact information so that people can contact you further if they want more information. Usually you want to give your social media platforms, email, and maybe your LinkedIn profile.
People want to contact you! Why keep them guessing?
Click To Tweet
Another way to enable further contact is to add a contact form. There are a variety of plugins for WordPress as well as other software that enable you to do this. For me, I use the Contact 7 Form plugin.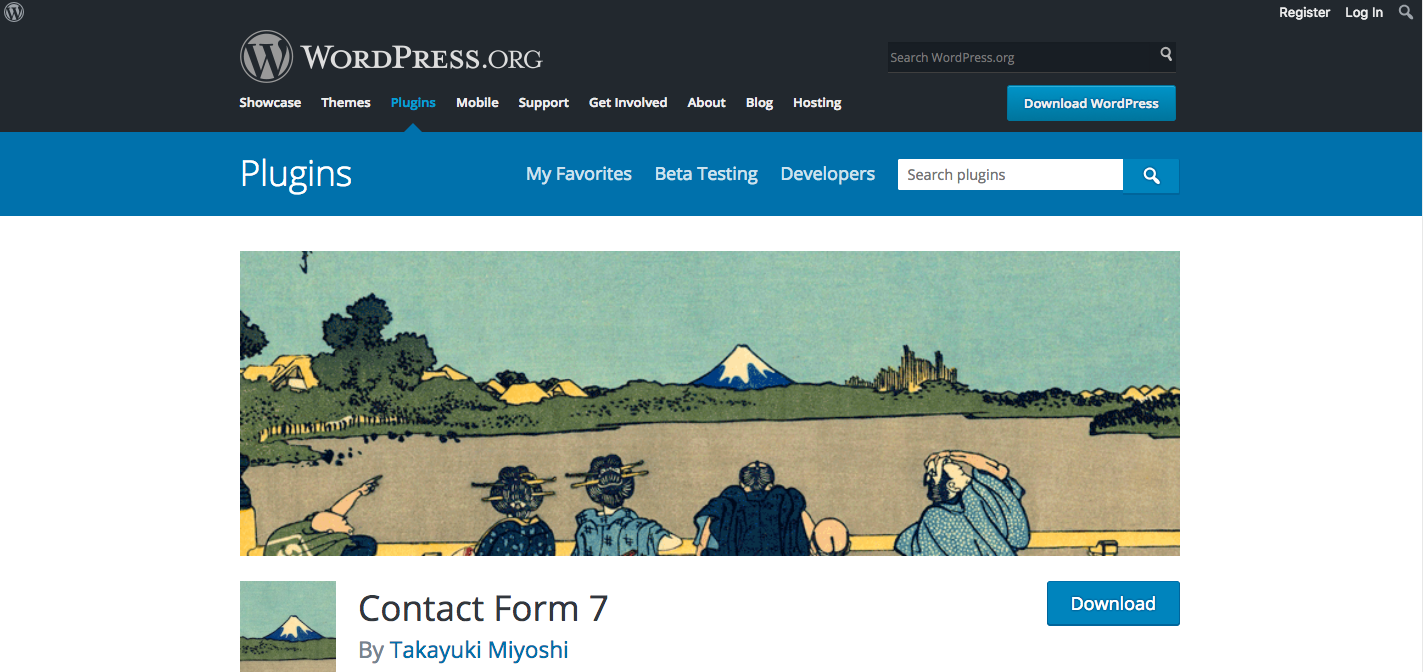 2) Blog Categories List
The second thing your blog needs is a section that delineates all the blog categories. Not everyone who goes to your website is interested in the same things. You need a listing of blog categories so people are not stuck with content they don't like.
Let people see what they want to see on your blog!
Click To Tweet
A listing of blog categories also enables new visitors to get a birds-eye view of your content. This is fantastic for encourage people to stay on your blog and not leave.
The best place to put these categories is either in your blog footer or in the sidebar. These are the usual places where people check out information and therefore they will stand out. My blog categories are currently in my side bar as well as in the footer of my blog.
3) Resources Page
The third thing that your blog needs is a resources page.
I know; this seems kind of funny. Like, who cares?
Here are a few reasons why you want a resources page.
Unified information
A resources page gives you an opportunity to tie together a large amount of information. Similar to blog categories you can collect different assets that you know your blog readers will find valuable.
The page could include:
lead magnets (more on that below)
websites
tools that you use
some of your products (if you choose to make any )
Enables income for your blog
The resources page on your blog offers you an opportunity to actually make some income with your blog by utilizing affiliate links. If you would like to get started using affiliate links, you can try this little tool called Viglink (aff).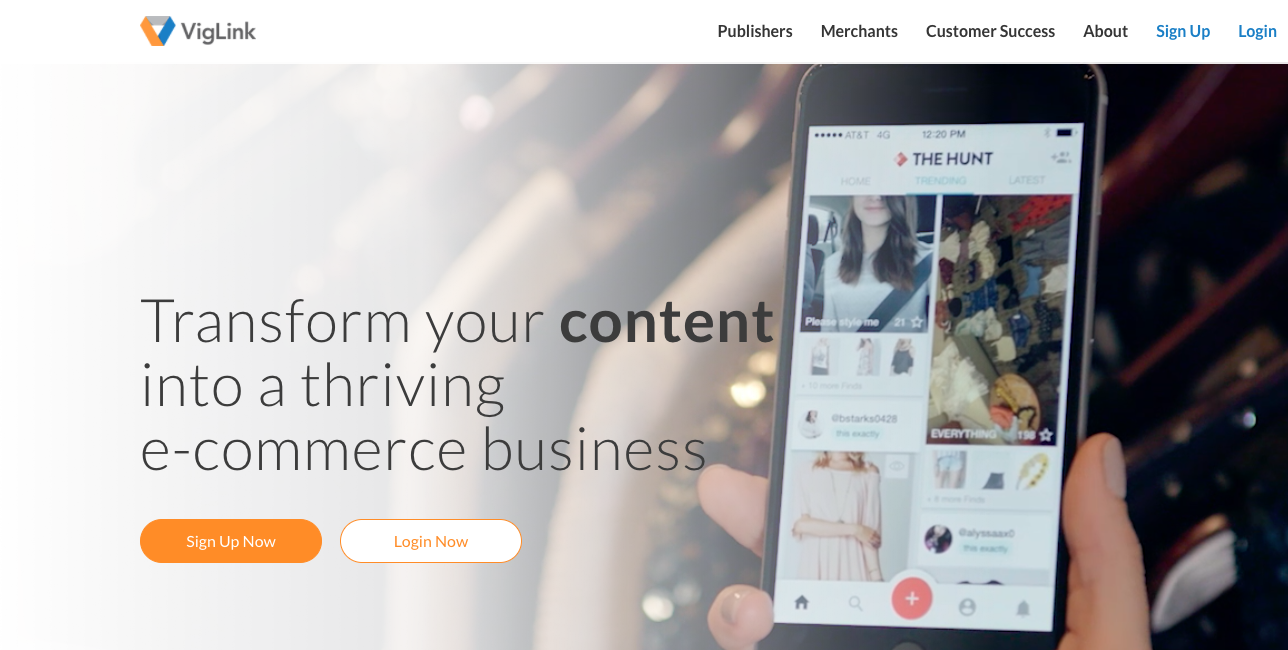 Another way you can utilize affiliate links is to look for affiliate programs for the different tools that you use. Examples of affiliate or referral programs that I'm involved with include Leadpages, Tailwind, and Convertkit.
4) Lead Magnet
The last thing your blog needs is a lead magnet. This is very important because this is the main way by which you gain email subscribers and grow your email list.
Here are a few examples of simple lead magnets you can create quickly.
One page checklist. A one page checklist is a great way to create an easy lead magnet,  especially if it is related to a blog post.
Infographic. Similar to a checklist, you create an infographic that gives out important information. This works exceptionally well if it relates to the blog post that you're attaching it to (this is called a content upgrade).
Ebooks. E-books are probably the most common form of lead magnets and they are usually more intensive and have more information than simple checklists.
Videos. If you happen to have a pre-recorded video (such as a webinar), you can prepackage that and deliver that as a lead magnet.
Audio files. If you're not comfortable on camera, writing on a page, or designing graphics, this is a great choice if you happen to be fantastic with audio.
Email course. This is probably the simplest lead magnet to set up. All you need to do is create an autoresponder series in your email software. Email courses can also serve as the beginning of a sales funnel that leads to either your own products or an affiliate product.
Once you have these four elements, your blog is off with a good foundation.
However, one of the biggest problems is where should you spend your money when you use start your blog. That's a question I going to answer in the next blog post. See you then!
Note: If you want the whole blog post series in PDF format, click the button below:
Additional Reading
Do this to stand out from the crowd online.
The best tools for bloggers (including the ones I use)
What do you think is essential for a blog? I'd love to hear your answer in the comments below!